Mobile Fingerprinting in Sacramento, CA
---
Established in 2006, Identifirm is a mobile fingerprinting service and local notary public operating throughout the greater Placerville and Sacramento, CA areas. We offer mobile live fingerprint scans, background checks, document signing and full mobile notary public services, at your office or other location of your choice for your convenience. Contact us today to schedule an appointment.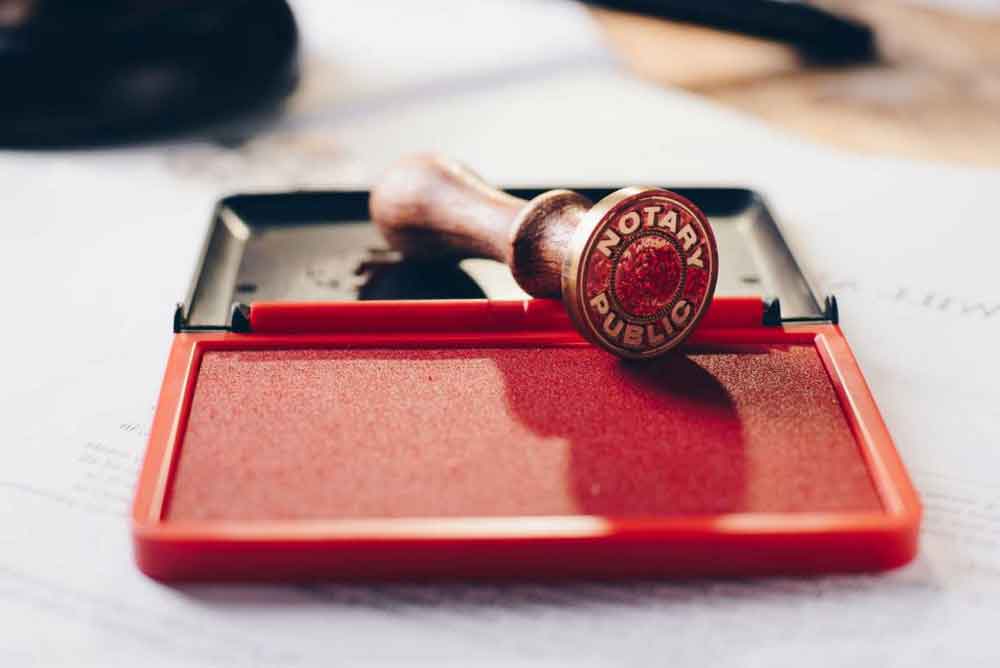 Mobile Notary and Fingerprint Services
---
Identity verification is of the utmost importance in today's world. Whether you're signing loan documents or applying for a high-security job, you need to confirm you are who you say you are—and sometimes an ID just doesn't cut it. When the need for verification goes beyond conventional means, call Identifirm. We provide mobile fingerprinting to customers throughout Placerville, Sacramento, Diamond Springs, Five Mile Terrace, and Smithflat, CA, and also offer local notary public services.
Live fingerprint scans are the gold standard in identity verification and recordkeeping. And, thanks to today's modern technologies, it's easier than ever to confirm your identity for maximum security. We provide our scans for pre-employment screenings, guardianship and custody purposes, clearance authorization and much more. Whether you're picking your kids up from school or handling controlled substances for your job, your identity will be on-file, so you're never at risk of impersonation, identity theft or maleficence at the hand of someone else. Your fingerprint and other identification are securely protected, on-file with the U.S. Department of Justice for verification.
Our services come alongside our full array of mobile notary public capabilities. If you have pertinent paperwork that needs notarization or a witness to notarize a transaction, call us. We travel throughout the Placerville and Sacramento, CA areas, providing on-site service wherever it's convenient for you. When you need binding oversight and identification verification, Identifirm is here to help!
We're available to come to you, to provide fingerprint scanning and notary assistance.
We pride ourselves on being efficient and easy to work with, no matter the situation.
We're a Commissioned Notary and a Certified Loan Signing Agent.
We're also pleased to be a Certified fingerprint roller.
We partner with the Department of Justice, so your session is safe and secure.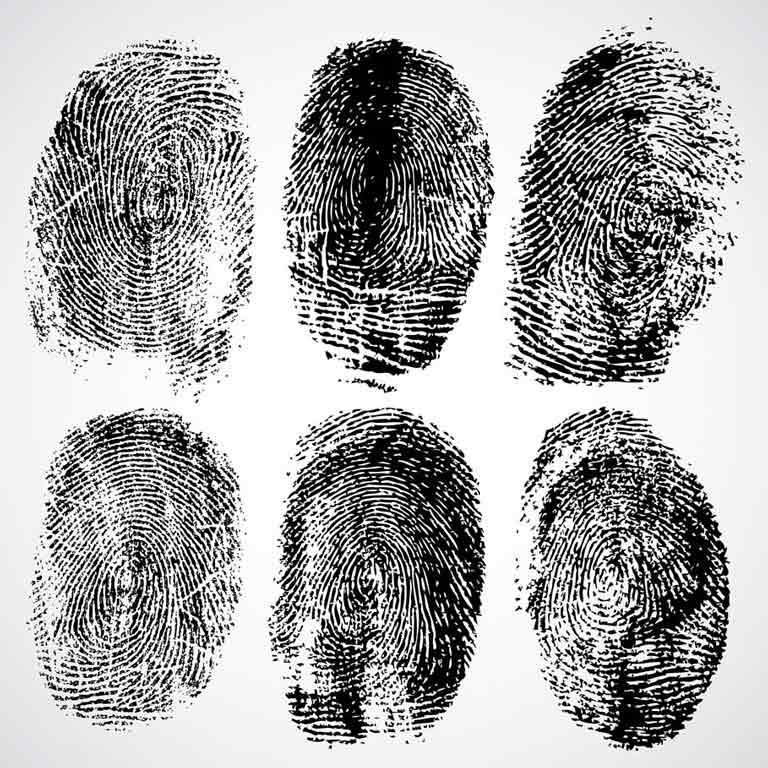 We Require Proper Identification

The legal nature of our business demands identity verification for every interaction we have with our clients. We respectfully request that you bring proper identification to any appointment you schedule with us. All identification cards must contain a photo, physical description, signature and serial number. California recognizes the following types of identification:

California drivers' license or state ID card
Drivers' license or ID card issued by another state
Mexican or Canadian drivers' license
Valid (not expired) U.S. passport
Foreign passport, stamped by U.S. Immigration and Naturalization Service (INS)
U.S. Military ID card
We offer mobile notary public services and live fingerprint scans to customers in the following cities and surrounding areas:
---
Placerville, CA
Smithflat, CA
Somerset, CA
Coloma, CA
Sacramento, CA
Rancho Cordova, CA
Davis, CA
Elk Grove, CA
Roseville, CA
Folsom, CA
San Francisco Bay Area, CA
Verify With Confidence
Identifirm makes it easy to confirm your identity and verify yourself for a broad range of relevant reasons. Contact our local notary publics today to schedule a live fingerprint ID or notary assistance.